About
Our mission is to supply you with the best machinery, at the best price, with the best back up service and advice.
TUFFASS Machinery was established in 2007 by director Shaun Stead, the result of over 35 years farming and agricultural contracting.

Our passion has been to create and supply the right machine with the right specifications to do the job properly. This means one of the largest range of flail munchers, orchard sprayers, as well as compost, manure and granular fertiliser spreaders.
We have had a particular emphasis on spreaders for orchards and vineyards, with many models dedicated to these crops alone. This has grown into developing a new range of orchard sprayers, with an emphasis on tree crops we understand deeply including Avocado and Macadamia. These have quickly developed to become the industry best practice for many crops all over Australia.
We have always sold direct to the end user, allowing us to give you the best advice we can give on your purchase. We test and develop most of our machinery ourselves, so you can talk to someone who has used the equipment, not just sold it.
Our team prides itself on our product knowledge, parts and technical service backup for all our products. We keep spares for all components for the machines we sell, where possible. We also supply an extensive range of parts and service for most of our competitors in the sprayer market. All this is designed to keep you operational when it is needed most.
Thanks,
Shaun & Anne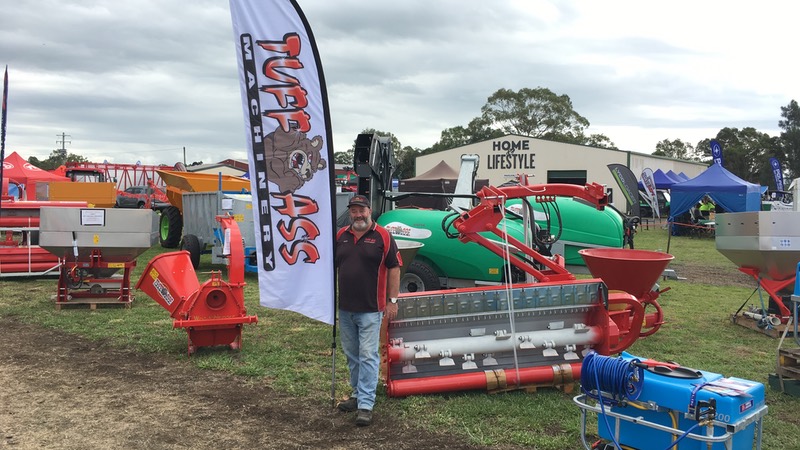 ---
Let us fit you for a machine
Our product experts can help select the right machine for your needs